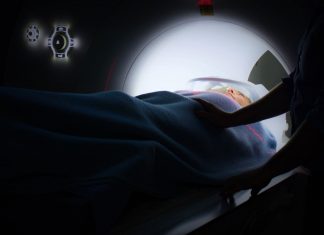 Storage space is essential for everyone. But, all of the storage solutions for medical imaging have not made equally. However, many specialists become confused...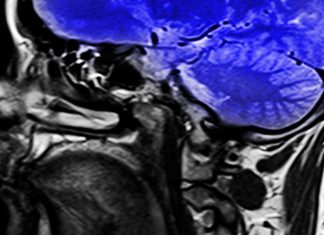 Here are some important things to know about PACS. 1. Understanding PACS PACS stands for picture archiving and communication system. It comprises a number of devices...
1. Billing Department Outsourcing Can Reduce the Number of Rejected Bills Since most of the patients coming in everyday at the hospital or any healthcare...
You might be happy with the same medical file processing system that you're using for years. It's because you don't know the...