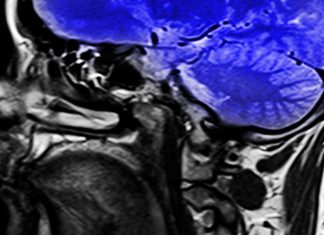 Here are some important things to know about PACS. 1. Understanding PACS PACS stands for picture archiving and communication system. It comprises a number of devices...
You might be happy with the same medical file processing system that you're using for years. It's because you don't know the...
You know that you're at the risk of your bone after a specific age as you and everyone has bones in your...
For many of us, cycling is one of our favorite exercises and part of our routine fitness regime. But there are a few people...