Possibly you're leaning the term bespoke web development, but it provides a lot of advantages for your business. If you consider using...
You know the smaller Telcos in Australia are using mostly one network for each of them, but Southern Phone goes in a different way....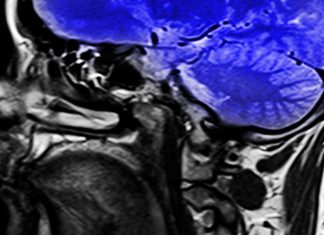 Here are some important things to know about PACS. 1. Understanding PACS PACS stands for picture archiving and communication system. It comprises a number of devices...